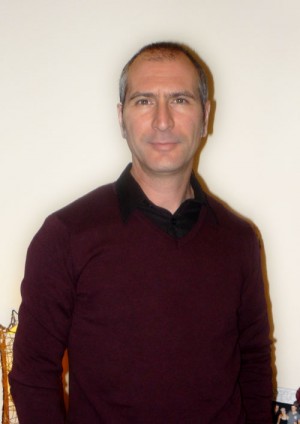 My name is László Balogh and I am a certified Life Coach. My training has been with Life Breakthrough Academy. I am also a member of Biblical Coaching Alliance. My passion has always been to help people, my background reflects that. For the last 17 years I've been in management in several different organizations that helped the disadvantaged in some form. Besides that I have done plenty of social work as well.

What I'm most passionate about though, is that people find their life purpose! Solving our difficulties and sorting out life issues are important, but in the end of the day, it's that satisfying feeling of purpose is what will brighten up your life.
Of course, I will be at service and assistance to help you reach your goals you set, but if I can be any help as you search for your life purpose, I will feel we accomplished something that will last way beyond these sessions!